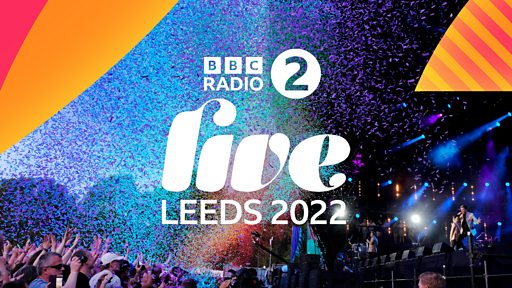 BBC Radio 2 has announced its annual live music event will be held in Leeds.
The concert, usually held in London's Hyde Park, will take place at Temple Newsam Park over the weekend of 17 and 18 September.
In previous years the event has featured performers such as Sir Elton John, Kylie Minogue and Blondie.
Confirmation of the artist line-up and details of ticket sales will be confirmed in June.
The station replaced it with Radio 2 Live at Home due to the pandemic in 2020 and in 2021 held live shows in Cardiff, Manchester, Belfast and Glasgow.
Jeff Smith, head of music for Radio 2, said: "We're thrilled that Radio 2 Live will be held in Leeds, one of the great cities of the North.
"Live music is at the heart of the station so we can't wait for us all to gather at Temple Newsam for two days of brilliant music, bringing everyone together to feel great."